Mavelinadu was born out of a desire to produce our own knowledge, art and networks outside the control of dominant caste communities, while using the principle of wealth redistribution.
We are a team of five: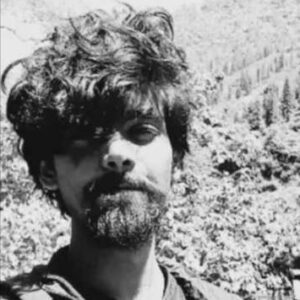 Ajinkya Dekhane is a Mumbai based architect, artist and writer. Coming from an Ambedkarite Buddhist background, his practice engages with spatial exploration and expression of caste ghettos in the urban space. He uses mediums of Architectural drawings, sketches, fiction and non-fiction writing to narrate stories of his people and expose the rot of caste that lingers in the very foundation of Indian cities.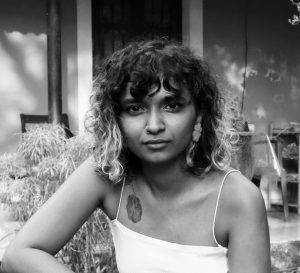 Sanjana Ajith is a non-binary researcher, writer and anthropologist. Their work centers Ambedkarite, queer and abolitionist perspectives. They love exploring themes of science fiction, fantasy, speculative histories and futures in both fiction and non-fiction. They are also specifically interested in documenting a debrahmanised history of the Ezhava community, to which they belong. They have previously worked with feminist non-profit organisations and currently also work as a freelance researcher.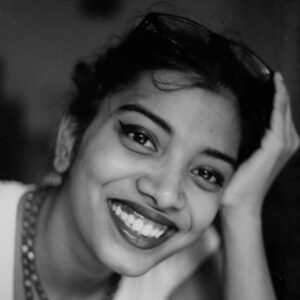 Shrujana N Shridhar is an illustrator and artist based in Mumbai. She works on children's books and editorial illustrations. Her work centres anti-caste expression from an Ambedkarite and feminist perspective. She belongs to the Ambedkarite-Buddhist community, and runs the Dalit Panther Archive, which focuses on digitising and translating Little Magazines and literature published by the members of the Dalit Panther movement.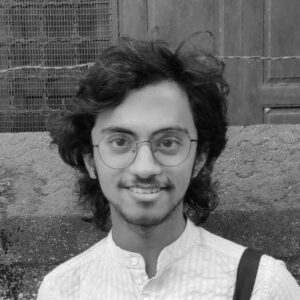 Hritik Lalan is a Sociology student, Organizer and a budding Researcher from Kutch. They come from Meghwar Community. They are currently studying B.A. in Mumbai University. They have been involved in various students movements in Mumbai. They have also worked in Queer and Feminist circles in Bombay.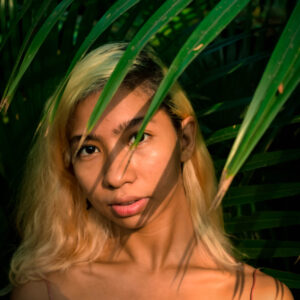 Anubhuti Rabha is a researcher, writer, and artist. They were a Coordinator of the Women's Development Cell at LSR. Their work centers Indigenous, queer and abolitionist perspectives. In particular, they strive to expand the Anti-Caste Movement to include articulations by the tribals of Northeast India. They are passionate about making all forms of knowledge accessible and have previously worked in Marketing, Community Outreach and Event Management.